Welcome to our site
School Carnival Announced...
PASE (Parents Actively Supporting Education) announces its forthcoming Elementary School Carnival to be held Thursday, September 20th from 5:30 p.m. until 7:00 p.m.
The event will feature Inflatables, Games, a Cake Walk, Face Painting, Prizes and Food.
La Gondola spaghetti and garlic bread, along with hot dogs will be served for $5.00 to adults and $3.00 to kids.
A $6.00 wristband gets you unlimited inflatables. One dollar ($1.00) will get you five (5) game tickets or $5.00 will get you an arms length of game tickets.
Proceeds will be used to buy new books for the elementary library.
Click the image below To View the Official Brochure
Print it and Present it to get four (4) free Game Tickets
Cemetery Clean Up Announced...
The Galva Cemetery Sexton, in conjunction with the Galva Cemetery Board, has set the Galva Cemetery Clean Up week for Sunday, 14 October until Saturday, 20 October.
Artificial flowers, potted flowers, all plants including plants in vases, all shepherd's hooks, and all figurines must be removed by Sunday, 14 October 2018.
Military markers and solar lights may stay in place.
If you wish to save any of the items listed as removable, you must take them from the Galva Cemetery by Sunday, October 14, 2018.
To avoid losing them, do not place any more flowers or decorative items on graves until Saturday, October 20, 2018.
Cambridge Champs 4-H Club Announces 5K Run...
The Cambridge Champs 4-H Club announces their 2018 Run Hog Wild event for Sunday, 7 October. Click on the image below to view and download the Official Brochure to which is attached the Official Entry Form for the event.
Concert Photos Posted...
Click one of the sample images to view the rest of the photographs in any of the sets which have been posted to our Gallery, where you can find a few photographs from the Levitt AMP Galva Music Series in Wiley Park featuring Nathan & the Zydeco Cha Chas (Zydeco) with Seasaw (Pop rock), along with a photograph of Victoria from Los Angeles California who was here on behalf of the Levitt Foundation, and other luminairies to include Little Elvis.
Additonally, the City is fortunate to have photographs from Upstate Rubdown's sound-check session in Wiley Park from the 15th, as well as behind the scene photos of High Up and Sophistafunk from July 22nd, Samantha Fish and Luke Winslow-King from July 29th and Kris Lager and Callipe Musicals from August 5th.
Luke Bends A String
Kris Lager Wails
Calliope Band Member Takes In The Scene
Highup Warms Up
Sophistafunk
Violinist for Samantha Fish
Highup
Sophistafunk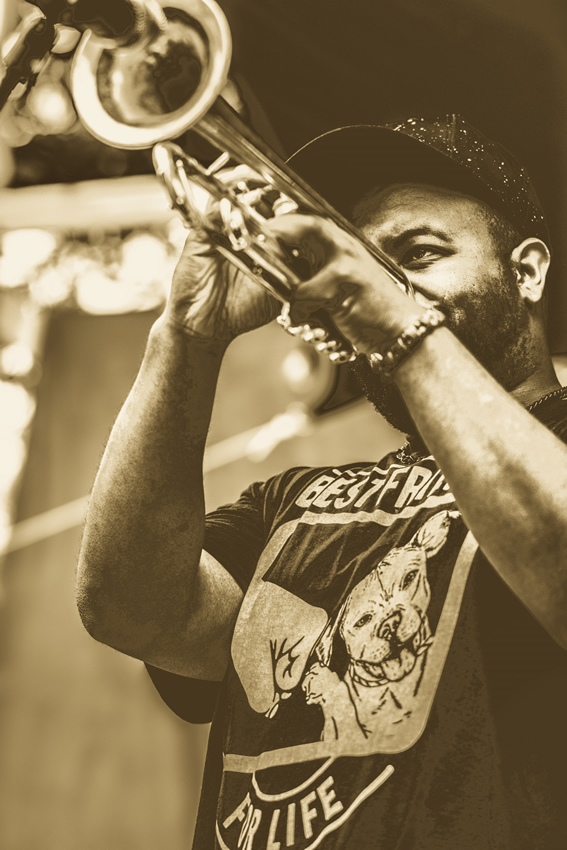 SeaSaw In The Park
Little Elvis Drops In
Upstate Sound Check
Zydeco Guitarist
The Other Half of Seasaw

Nathan, The Zydeco Man
Upstate Warms Up
American Legion August Events:
Community Breakfast - The Galva American Legion will be holding a community breakfast at the Galva Legion Building located at 45 Wallace Street on 12 August, 2018 from 7:00 a.m. until 1:00 p.m. They will be serving all you can eat pancakes, sausage, bacon, eggs, biscuits and gravy, coffee, milk and orange juice.Pop and bottled water are available for an extra charge.A donation of $6.00 is appreciated.
Texas Holdem Tournament - On 25 August,, the Galva American Legion will sponsor a Texas Holdem Tournament at the Legion Building. Sign in starts at 5:00 p.m. and play will start at 6:00 p.m. The entry fee is $50 and one rebuy will be available for $25.00. Food and drink will be available.
Masonic Lodge Golf Outing...
The Galva Masonic Lodge will be holding their 11th Annual Gold Outing on Saturday, September 15th at the Kewanee Dunes Golf Club located at 3536 Midland Road, Kewanee.
8:00 am Registration
8:30 am Shotgun Start
Preferred Ball
$15,000 cash Hole In One Prize
Cost is $60 per person (includes green fees, cart rental and steak dinner)
Door Prizes
Tophies for winning teams
Senior and Ladies Division
May register as an individual or as a team
Rain date is 16 September
For more information, call Keith Engstrom (309) 883 - 0829 or Jim Kiley (309) 525 - 4205