Welcome to our site

American Legion February/March Events:
The Galva American Legion will be holding a community breakfast at the Galva Legion Building located at 45 Wallace Street on 11 February, 2018 from 7:00 a.m. until 1:00 p.m. They will be serving all you can eat pancakes, sausage, bacon, eggs, biscuits and gravy, coffee, milk and orange juice.Pop and bottled water are available for an extra charge.A donation of $6.00 is appreciated.
On 3 March, the Galva American Legion will sponsor a Texas Holdem Tournament at the Legion Building. Sign in starts at 5:00 p.m. and play will start at 6:00 p.m. The entry fee is $50 and one rebuy will be available for $25.00. Food and drink will be available.
Visit the Gallery for photos from our recent Veteran's Day Celebration.
Galva Arts Council WINS Concert Series...
Thank You! On January 2nd, the Galva Arts Council found out that we are one of 15 recipients of the Levitt Foundation's Amp Matching Grant. This grant will match up to $25,000 in funds to put on our summer concert series.
Other cities receiving the grant include: Berea, KY; Carson City, NV; Chattanooga, TN; Escondido, CA; Middlesboro, KY; Ocala, FL; Santa Fe, NM; Sheboygan, WI; St. Johnsbury, VT; Stevens Point, WI; Trenton, NJ; Utica, NY; Whitesburg, KY; and Woonsocket, RI. Out of these winners, 11 out of the 15 were previous recipients of the grant. The winners were displayed on an electronic billboard in Times Square in New York City!
Donate today!
With the Levitt Grant, every $1 donated, turns into $2 of programming. We have donation buttons on our website and Facebook as well as jars at Delta on the Square, Crescent City Tap, and Galva Pharmacy. You may also mail donations.
Interested in being a sponsor of the Levitt concert series? You can view the details here.
Volunteers and Partners Needed:
We are always looking for help with events throughout the year. If you would like to help, speak with a board member or email galvaarts@gmail.com.
Delta Date Night:
Delta on the Square is hosting a special fundraiser dinner for the Galva Arts Council before our Coffeehouse on February 10th.
Dinner will be served from 4:30-7 and feature a special menu and entertainment from Chris Stevens.
A portion of the proceeds will go towards our summer concert series.
After dinner, walk across the street to enjoy Sarah and the Underground at our February Coffeehouse, starting at 7pm, followed by a question and answer session about the summer concert series.
Upcoming Coffeehouse Concerts:
Click on the artist link to preview their music:
All coffeehouses start at 7pm and are free to the public, though donations are accepted.
For February and April, an open mic will follows the main performer.
Summer Concert Series Dates Set:
The Levitt AMP concert series will be every Sunday from May 27th through August 5th, excluding July 1st as we will be hosting our annual John Sloan memorial coffeehouse July 3rd.
Logo Design Contest:
Our new concert series needs a logo and we need your help! Submit a design to galvaarts@gmail.com by February 5th. We will hold a public vote during our February 10th coffeehouse. The creator of the winning design will receive a t-shirt featuring their design, VIP seating for the whole series and a picnic backpack.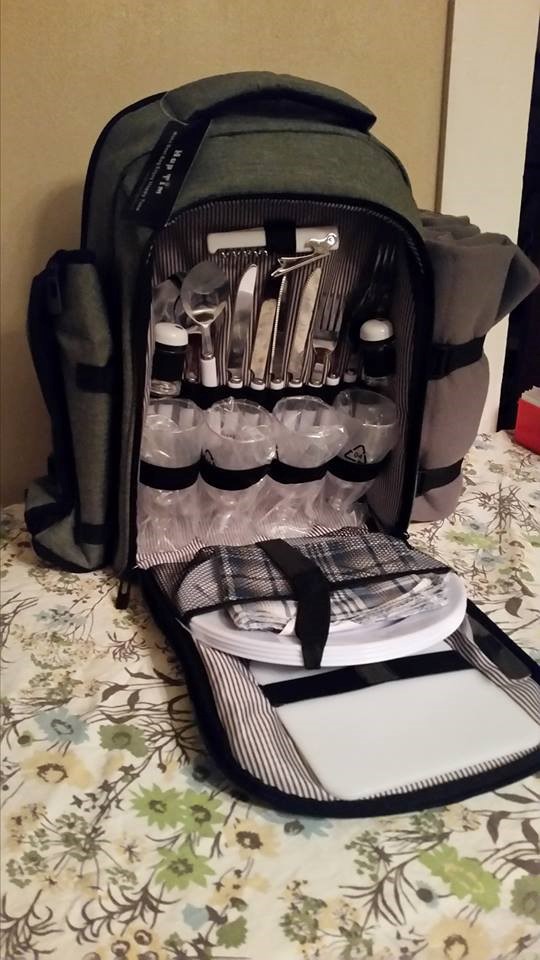 Our mailing address is: Galva Arts Council PO Box 29 Galva, Il 61434
Machinery Pete Comes to Galva...
Jerry and Connie Kuster give Machinery Pete a tour of their International Harvester (and more) collection.